Holistic Kinesiology/Eat Right For Your Type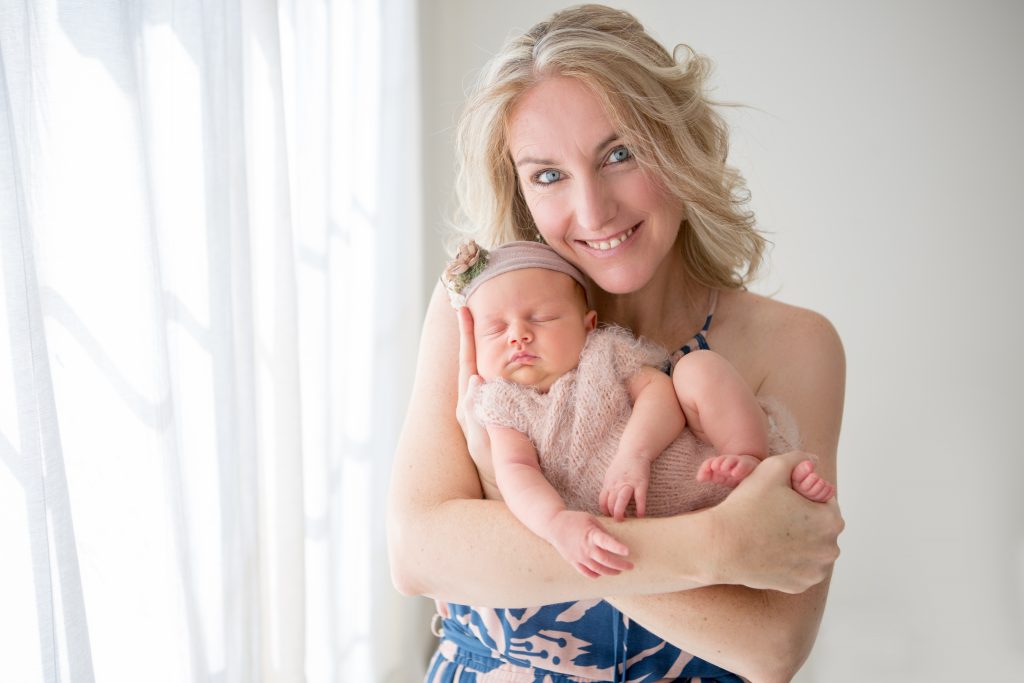 Just as everyone's fingerprints are different, so is your genetic makeup. Kim, will not only consider your blood type, genotype, hormone and nutritional status, but test to see exactly what YOUR body requires to return to total health and wellbeing.
As a Holistic Kinesiologist, Kim aims to educate! Learn about the possible causes of your condition, including techniques to restore your health, which you can also use at home! Saving you money and reducing your need to seek endless treatment.
Biography
Kim is a Holistic Kinesiologist with both local and international experience. Specialising in diet, stress management, anxiety and post-trauma care, Kim has worked in Sydney, Canberra, country NSW and also throughout Kenya, Africa.
Kim is a lecturer and curriculum consultant and has lectured in Anatomy and Physiology, and studied biomechanics, movement science, nutrition and neuroanatomy.
Kim's previous career was as a secondary education teacher and head of student welfare. Her 12 years teaching experience has given Kim an excellent grounding in both the physical and emotional problems faced by teenagers. Kim is passionate about restorative practices, which empower children to grow and change in positive ways. Kim has experience in supporting children and their families through grief, trauma, family breakdown, bullying, exam stress, hormonal issues and more.
Kim is a passionate, experienced and caring practitioner with the ability to create a lasting rapport with her clients, in which they feel supported, guided and encouraged to change and grow for a future of endless possibility.
Kim's promise to you…
I truly look forward to sharing this journey with you and my promise to you is that I will always remain authentic and true to you as my client. I promise to refer you on when our journey is over and will always work from a place of honesty and encouragement. I promise to challenge you and ask the hard questions. I promise to provide after session care and will always reply to emails, texts and calls at my earliest opportunity. Mostly I promise to educate you, and help you to become self-responsible in managing your own health, by gaining a deep understanding and connection between body and mind.
A little about Kim…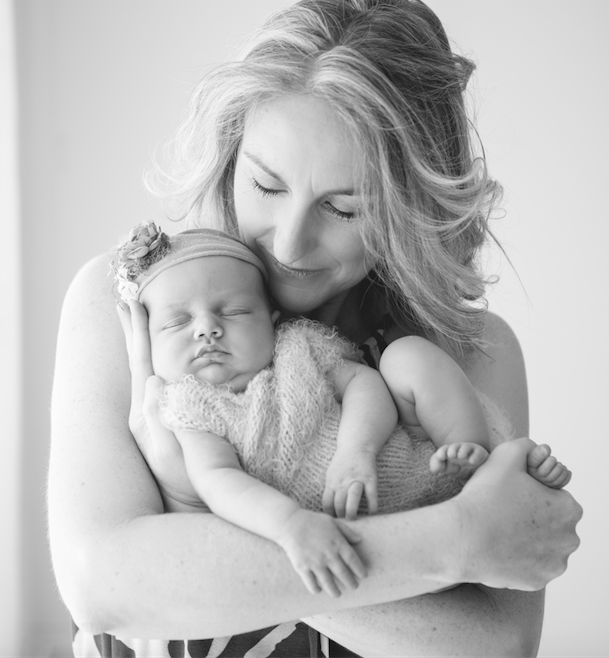 I was a fit, healthy athlete and PE teacher who ate extremely well. I ate very little junk food, strictly limited the amount of fat in my diet, and ate a healthy balanced diet, low in wheat and dairy. Yet I was SICK. I was always bloated, burping and farting, feeling lethargic, and chronically fatigued! I constantly suffered from diarrhoea, and eventually ended up with chronic fatigue. How could this be?
Then began my nutrition nightmare… Gastroscopies, colonoscopies, elimination diets, candida diets, you name it – I had tried it. I went through several invasive medical tests only to be given inconclusive labels like irritable bowel syndrome and gastric reflux. I was becoming more and more limited in what I would eat, and at one point had been tested as being intolerant to over 150 things.
Then started the biggest battle of my life so far – my battle against cervical cancer. Over the next 10 years I had three invasive operations to remove the cells that were threatening to leave me with no future of having children. I broke my sternum during a work accident, and went from being the PE teacher, to not being able to lift my arms above my head, and suffering years and years of pain. My marriage failed, we sold up, and I moved in with my sister.
The last straw was when my gorgeous cat Simba was run over, leaving me a shell of my old self. I was extremely depressed, and suffered from anxiety and panic attacks. I was put on anti-depressants and was seeing a psychologist regularly. I was 15kg over weight and had no energy to exercise. I was a workaholic, and stressed from the long hours and pressure. My stomach was getting worse rather than better and I had lost my will to live. And it was at this very moment I finally started to LISTEN!
The week I lost Simba, ten years ago, was the very week I started my path toward complementary medicine. I began seeing an acupuncturist/oriental counsellor, and it was here that I started to learn more about what my body was trying to tell me. It was hard work. I was holding on to old ways of thinking and being and wanting the world to change rather than embracing change myself. And then finally my naturopath, referred me to a kinesiologist, and my life changed FOR GOOD.
I didn't know what kinesiology was! But in that session I learnt more about myself and the underlying imbalances in my body than I had in the last 10 years. I was astounded. I went home, googled kinesiology and the rest, as they say is history.
Through my study and hard work, I have changed my life and I now view the world in a holistic framework. I am positive and self-responsible. I re-married, became a mum and have found a diet system that is personalised and that actually works. My pain is minimal and I now only experience the odd bad day, rather than bad months! I am brave enough to set goals for my future, as I am no longer scared that I won't be around to have a future. Instead I now look forward to quality time with my wonderfully supportive husband Dylan, our gorgeous little boy Loken and most recent addition Tomie.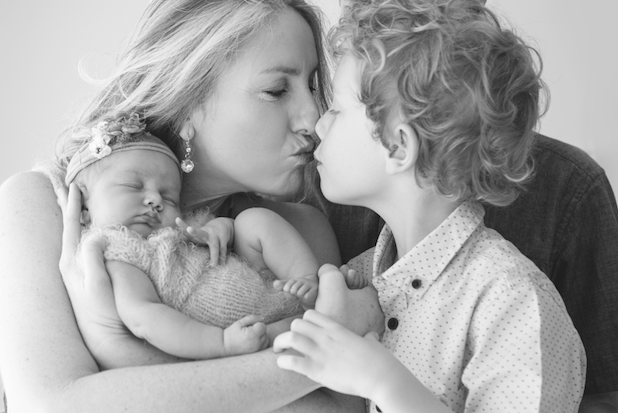 My purpose in life is assist others to live a pain free, healthy and happy life! And I am so grateful for the care and trust that my clients grant me in helping them to change.