At Inspired Health and Prosperity clients transform their physical, emotional and spiritual health by creating pathways for positive change with the support and advice of our highly qualified Wellness Coach, Intuitive Healer and Kinesiologist, in a private, comfortable and safe environment.
Mindset, Wellness and Business Coaching
Mental Health Support
Autoimmune Disease and Chronic Illness
Digestive and Gut Support
Individualised diets, Blood Type and Gene Testing
Hormone Balancing
Intuitive Healing
All sessions are gentle, individualised and suitable for all ages.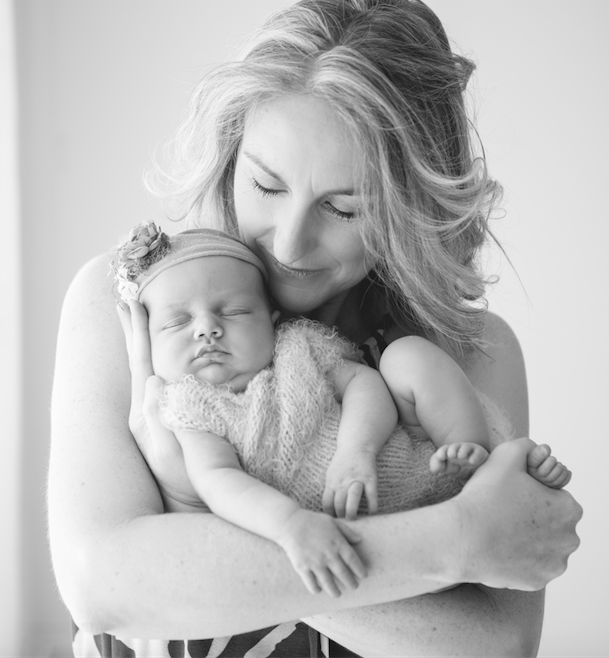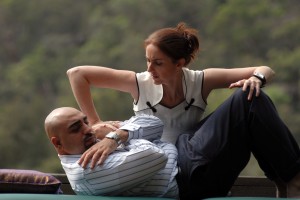 What is Wellness Coaching? (Office or Online Sessions available)
Kim will work with you to create a pathway for positive change, based on your individual needs. Be it diet or lifestyle, finance or business coaching, overcoming fear and moving forward with confidence… Kim will empower you step by step to take control of your situation, support your mind and body, and manifest the life of your dreams.
Sessions are designed around your individual needs and goals. The focus is on creating solutions so that you can transform any areas of your life which feel stuck or stagnant. By identifying core issues, understanding your motivations and self sabotage patterns, we are able to start creating plans to overcome your obstacles and flip them into opportunities.
Knowing yourself deeply is the first step in creating the life you desire.
What is Holistic Kinesiology? (Online sessions available)
Kinesiology, simply, is the study of muscle movement. Holistic Kinesiology is a holistic health method that studies the movement of your muscles in order to translate the messages of your body and identify areas of imbalance. Once translated, Kim will use holistic health methods including techniques from Holistic Counselling, Chinese Medicine, Naturopathy, Nutrition, Aromatherapy, Massage, Homeopathy et al, to rebalance the body, mind and spirit.
What is the advantage seeing Kim?
Kim is an "all-rounder". She uses a wide range of coaching, education, holistic and health techniques to customise a treatment that is just for you. The same imbalance will be treated in different ways, depending on what you need. There is no one size fits all approach.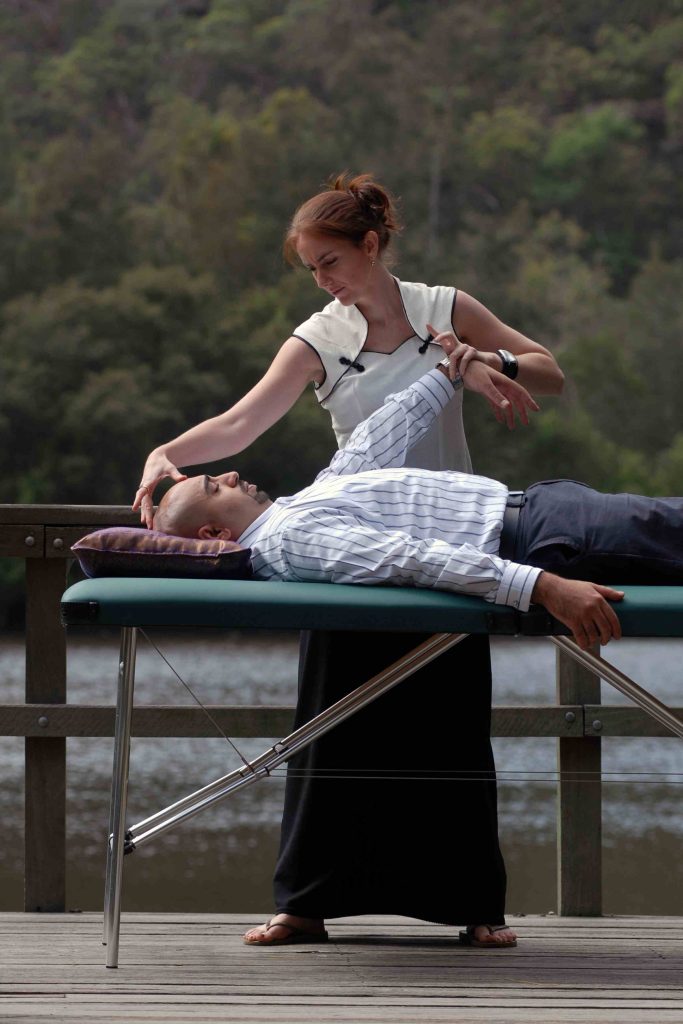 Kim has 6 years Tertiary Education and over 14 years experience practicing internationally. She was awarded the highest honour in her Holistic Kinesiology class, achieving Clinical Excellence, Academic Excellence and Dux of her year.
Kim can work within a Biological Science and Chinese Medicine framework, a coaching and mentor framework, or a holistic counselling framework to help you return to good health.
Will a treatment work for me?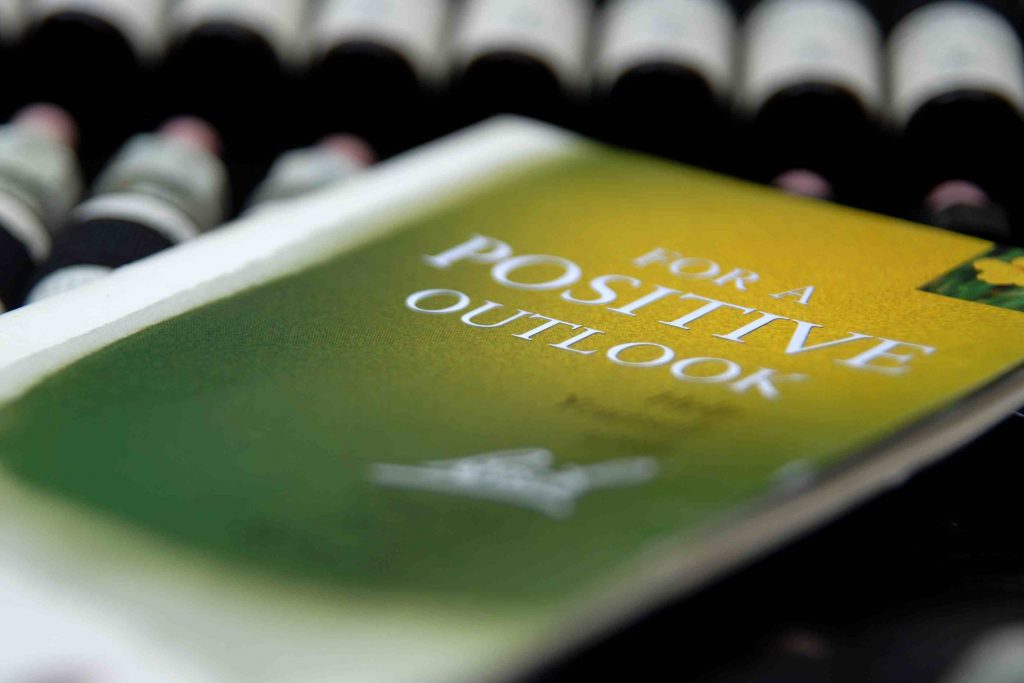 If you or a member of your family is experiencing ongoing physical or emotional health blocks, then a session with Kim is an excellent option. Kim will work with you to identify the underlying imbalances that are leading to dis-ease or disharmony within your body or mind, and give you practical techniques to find new inspiration and resilience to make long lasting positive change.
Treatments will be designed to work for you and your individual health needs. Kim works as a Wellness Coach to some clients, while working specifically as a Kinesiologist on hormone balancing for another, for example. One client may need diet and lifestyle change, while another needs a mentor to support them through positive life change. A mum might be wanting to better understand their child's emotions, while another is wanting to identify which food is their medicine. And if Kim feels that she can't help, she is very well connected to Practitioners across Australia that she can refer you to for support.
Want to learn more?
This website is full of great information – but feel free to call Kim directly to see which type of treatment would work best for you. You can call Kim on 0439901125.